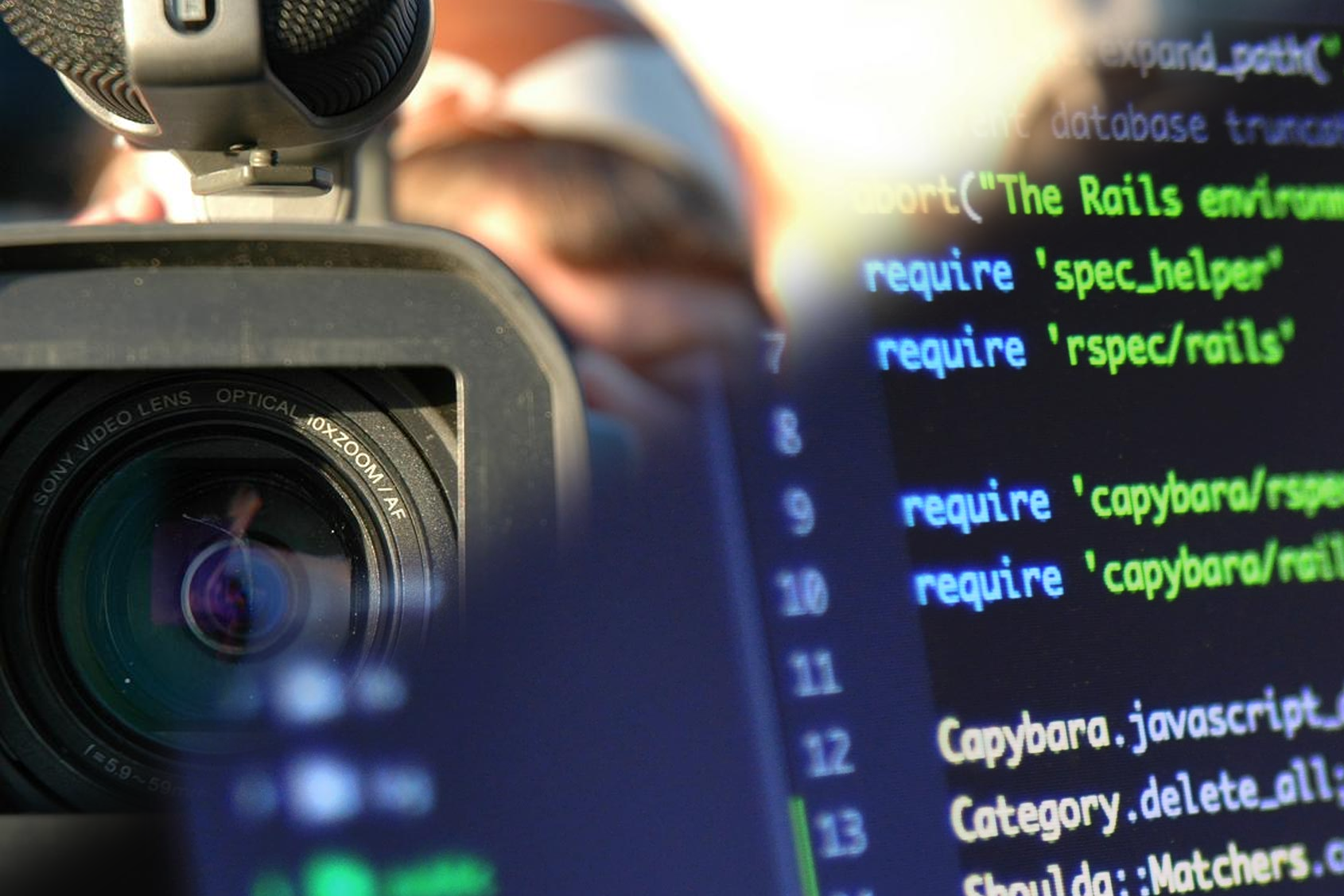 Quick introduction

Hey there, I'm Duncan,
I'm a 19 year old developer from The Netherlands,
I mainly focus on backend web development but sometimes I'll also dive into front end.
I am able to program in the following languages:

Java
PHP
Groovy
C#
Kotlin
JavaScript
HTML
CSS/SCSS

For more info about me as developer click here or here.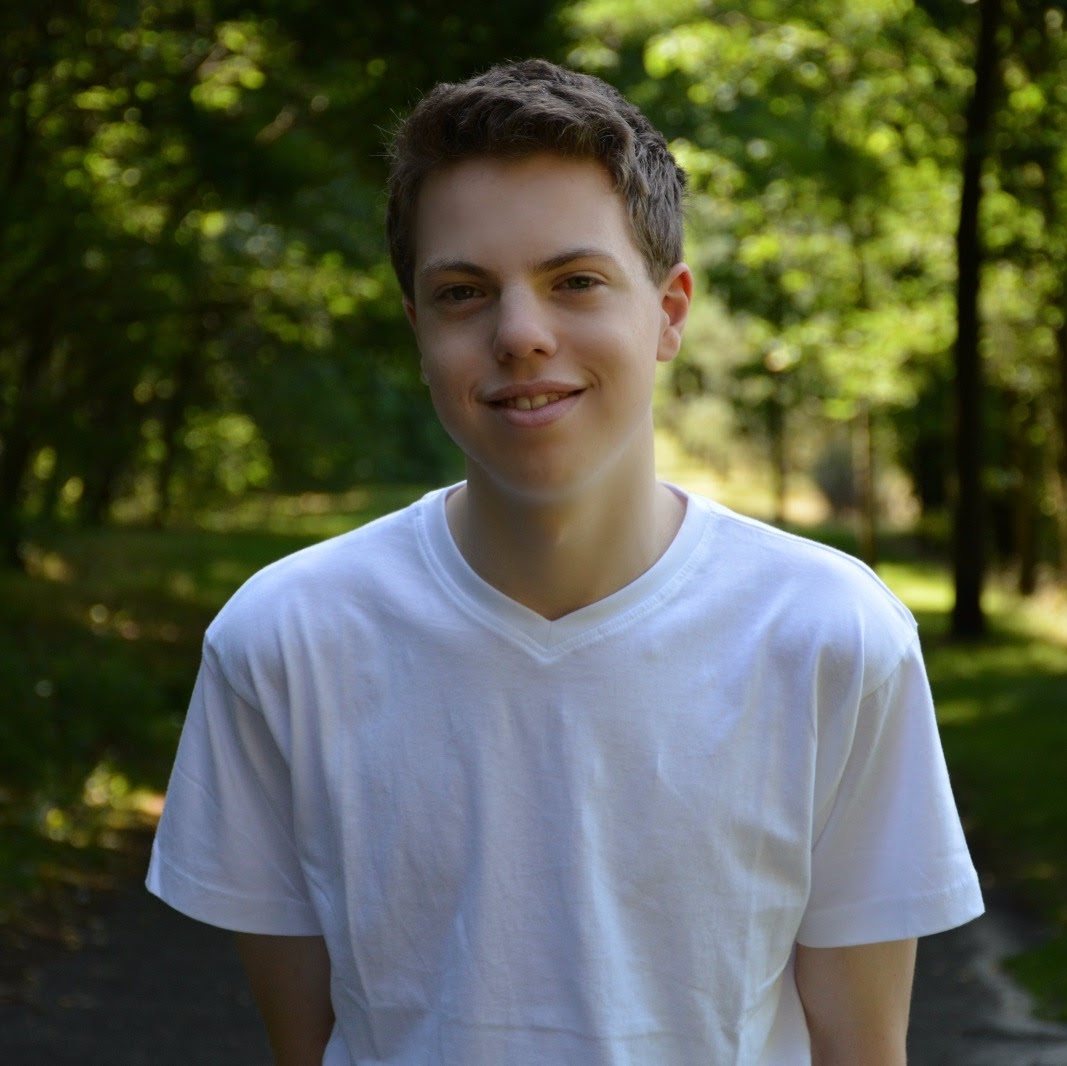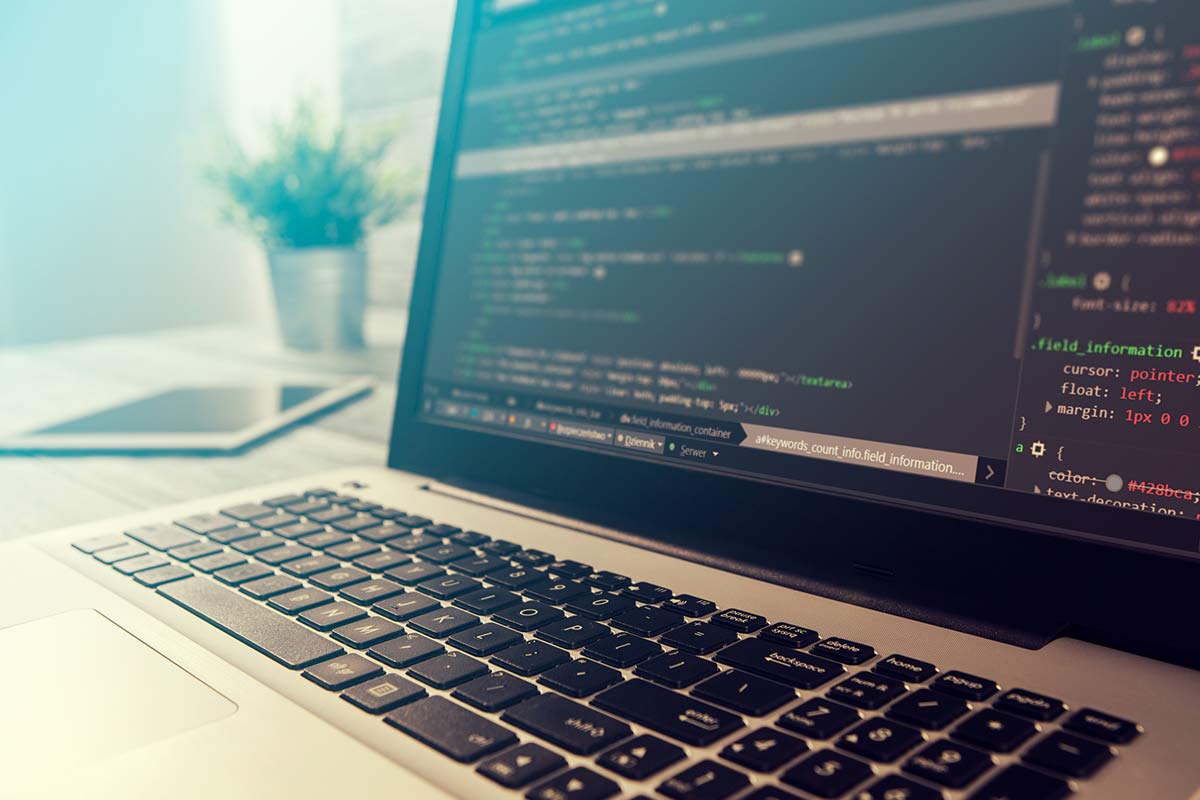 Projects
Here is a short list of projects that I've made in the past.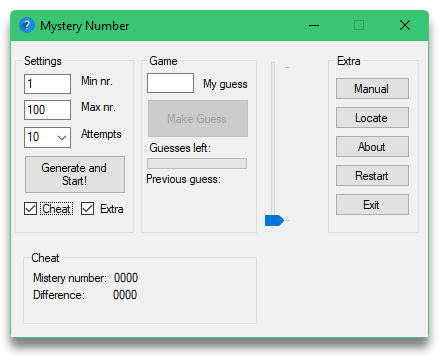 Mistery number
Mistery number is a guess the number game where you have to guess a random number that is being generated between the limits that you can set yourself.

This project is available in both a C# application and a PHP Laravel application.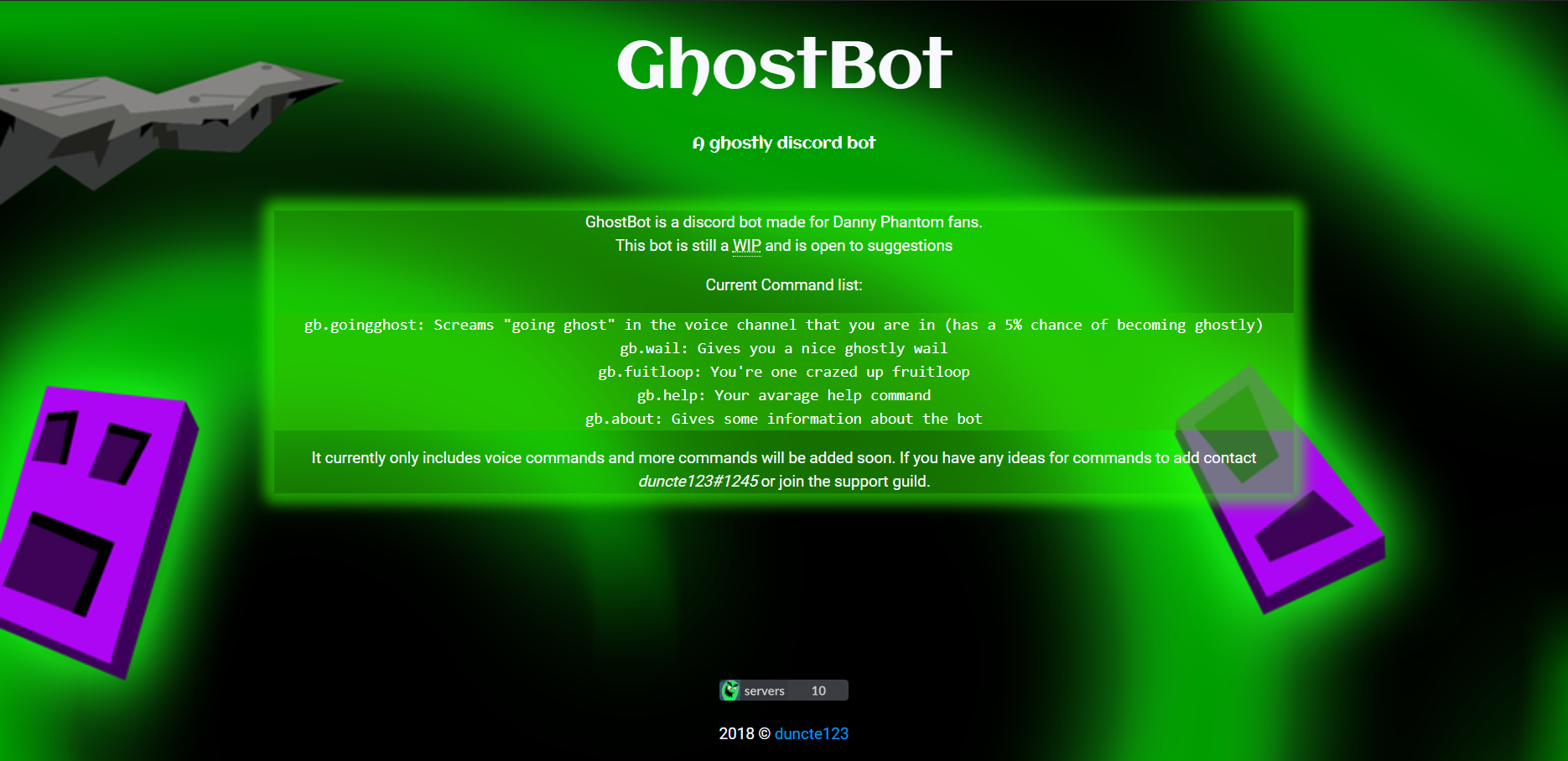 Ghostbot (website)
Ghostbot is a discord bot that is themed around the Danny Phantom cartoon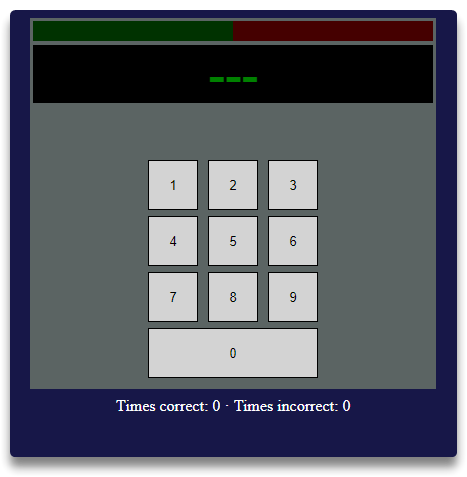 VaultJS
VaultJS was a school assignment to get us started with JavaScript