Hey there, I'm Duncan, a 21 year old developer from The Netherlands.
I primarily focus on developing server side applications in Java, Kotlin, PHP or Python.
Occasionally I create websites with html, (s)css and javascript as well.
My past and current projects are displayed in my portfolio or my GitHub profile.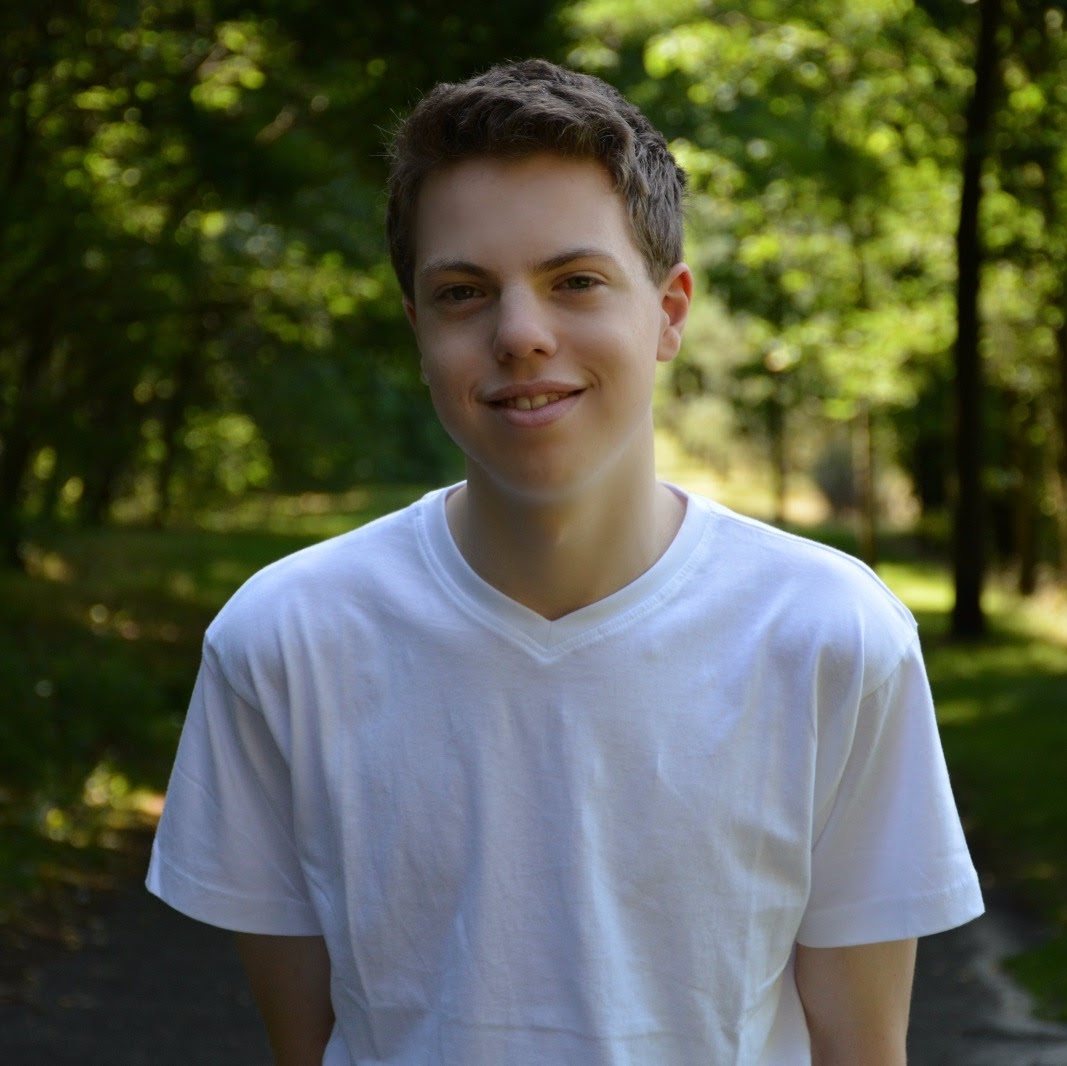 ​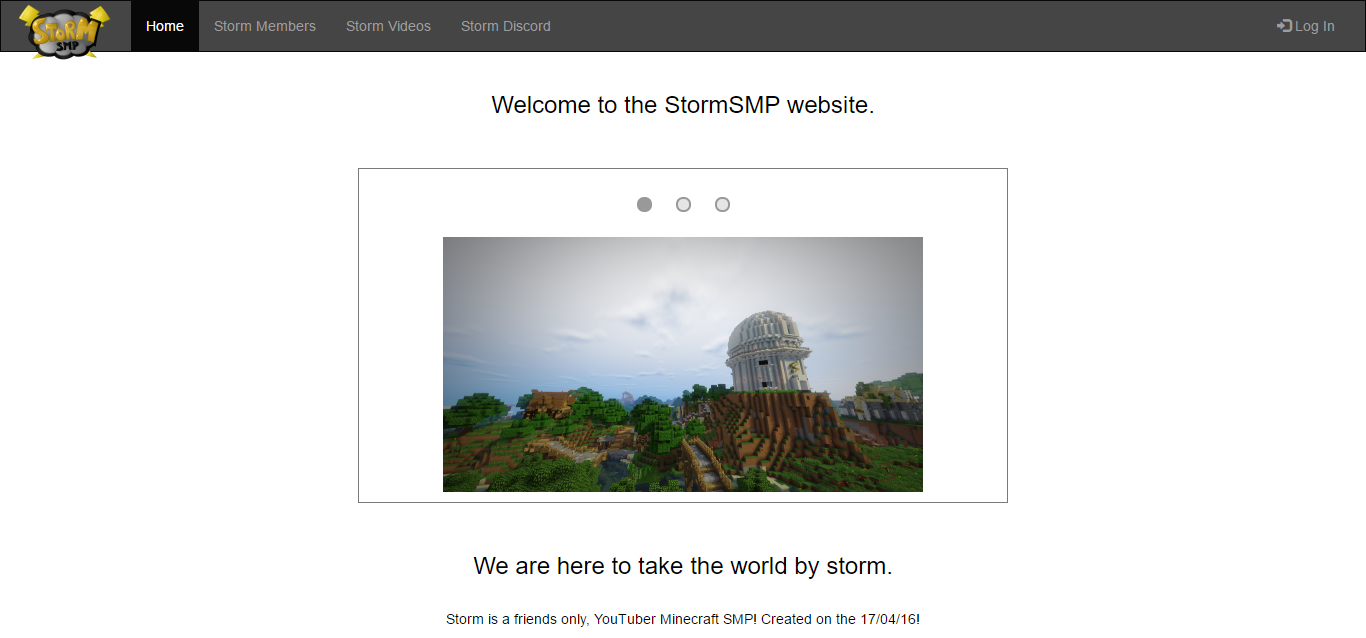 StormSMP website
A fan made website for StormSMP minecraft smp.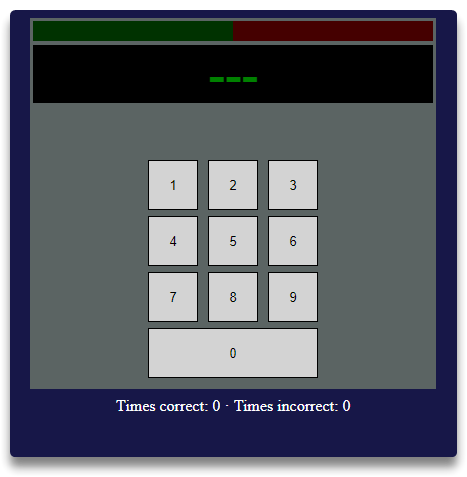 VaultJS
VaultJS was a school assignment to get us started with JavaScript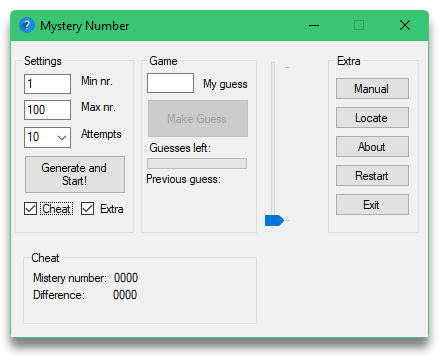 Mystery number
Mistery number is a guess the number game where you have to guess a random number that is being generated between the limits that you can set yourself.

This project is available in both a C# application and a PHP Laravel application.