Hey there, I'm Duncan,
I'm a 20 year old developer from The Netherlands,
I mainly focus on backend web development but sometimes I'll also dive into front end.
I am able to program in the following languages:

Java
PHP
Kotlin
Groovy
C#
JavaScript
HTML
CSS/SCSS

Click here for my portfolio or click here for my Github profile.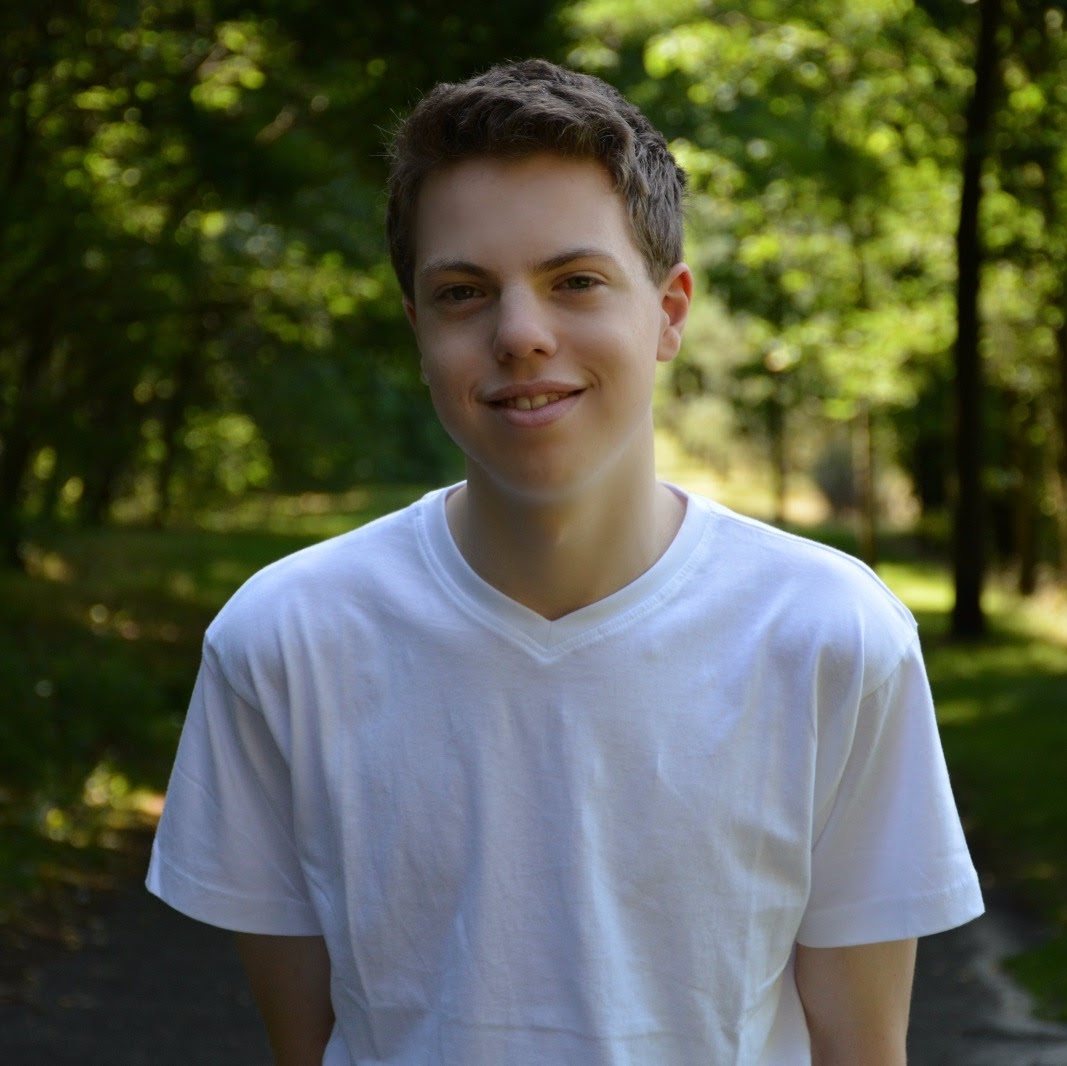 Projects
Below is an overview of projects that I've worked on in the past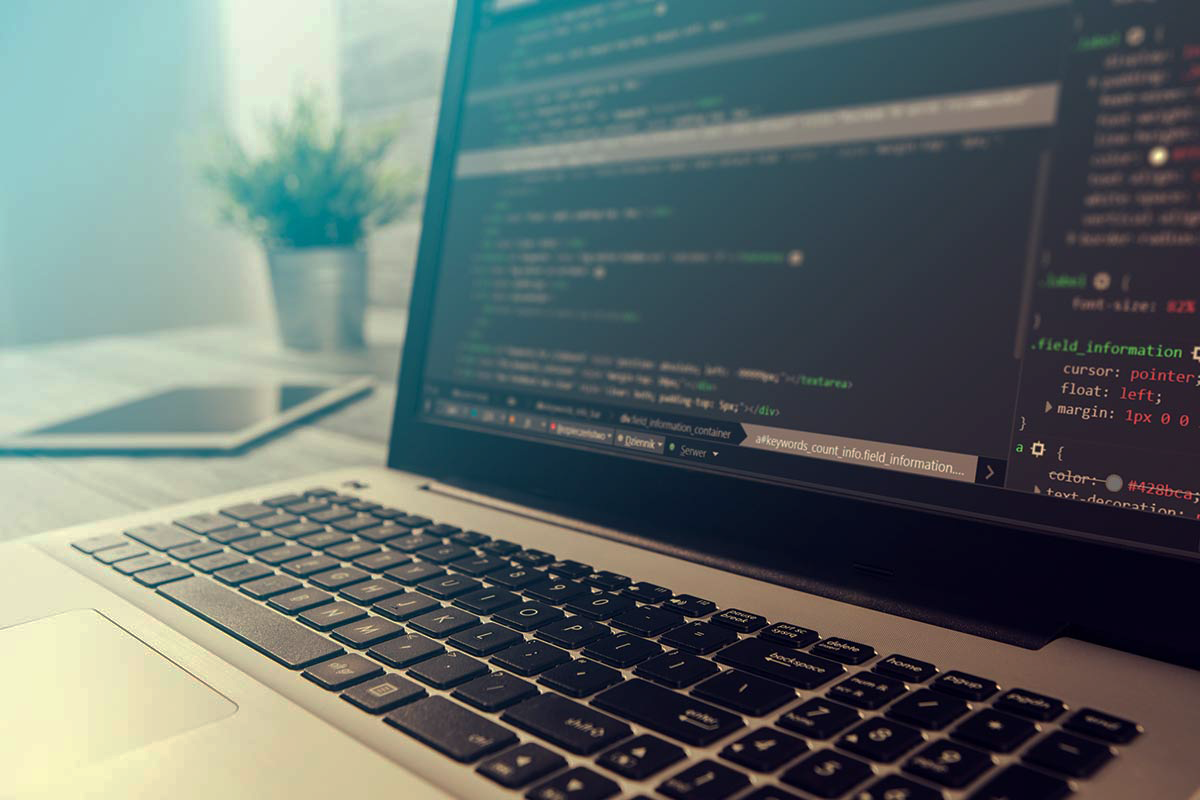 ​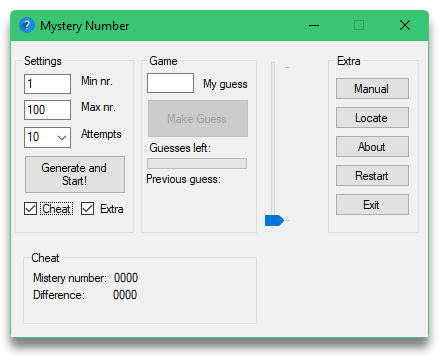 Mystery number
Mistery number is a guess the number game where you have to guess a random number that is being generated between the limits that you can set yourself.

This project is available in both a C# application and a PHP Laravel application.
DuncteBot
DuncteBot is a multipurpose discord bot that contains features like music and moderation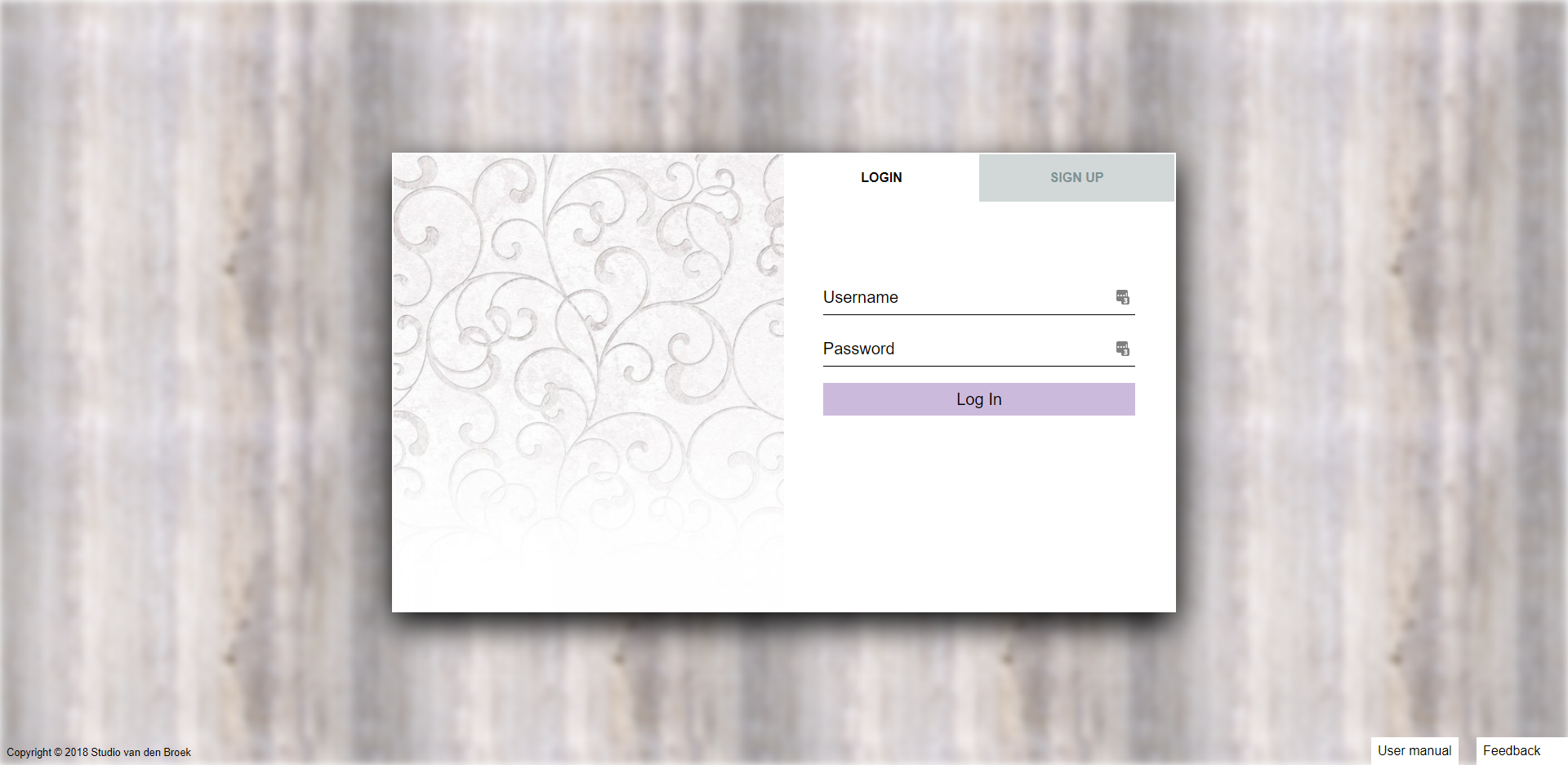 Studio van den Broek
Studio van den Broek hired me to work on their online store and fix some of the problems they had with it.